Stack Gun Heroes
Fight giant robots using the Stack Gun, a weapon that can be transformed into nearly anything.
About This Game
Stack Gun Heroes lets you build absolutely insane weapons in the middle of combat by stacking mods.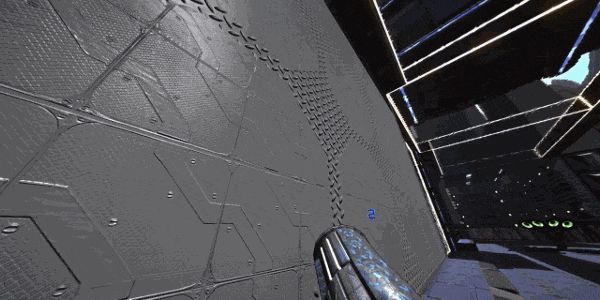 Every gun mod has a unique effect and all can be combined.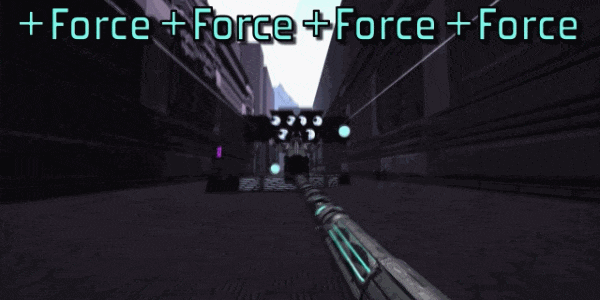 Stack dozens of mods at once to make unbelievably powerful superweapons.
Key Features

Gun improvisation: Instantly invent guns in the middle of combat.

Tons of options: Over 30 types of gun mods. Make lightning lassos, rapid fire nukes, guns that shoot guns, and more. One alpha tester now flies everywhere after inventing a gun that lets him soar through the air.

Millions of superpowers: Build a collection of randomly generated superpowers that let you summon robots, call nukes from the sun, teleport enemies into the ocean and more.

Base building: Shoot walls onto your base with the Stack Gun and build giant factories that process your loot.

Designed by STACKgen: The game is designed as you play by STACKgen, a game-designing AI developed by a former AI researcher.

Play alone or with friends: Best with 1-4 players. Solo, co-op, and PVP.

Lots of game modes: Defense against hordes of enemies, target challenges, obstacle courses, pvp deathmatch, racing, and more.

Skillful movement system: Do walljumps and wallslides to move around faster. Build up momentum and slam into enemies for massive damage.

No limit on how powerful you can get: Find more and more powerful mods forever. Achieve god-like status as the rules of the game start to bend and break under your immense power.

No max difficulty: There are always tougher enemies with better rewards. It's partly an experiment to see how far players can get using their ingenuity and stacking.

Get presents: Save robot civilizations that will use orbital cannons to shell your homeworld with presents in gratitude.

. . . . . . . . . . . . . . . . . . . . . . . . . . . . . . . . . . . . . . . . . . . . . . . . . . . . . . . . . . . . . . . . . . .
After 5 years and over 12,000 hours working on this project it's almost ready. Stack Gun Heroes is my dream game. Hopefully it's yours too!
-Unstackd
SYSTEM REQUIREMENTS
Minimum:


OS: Windows XP or higher

Processor: 2.6ghz Intel Core 2 Duo or 2.8ghz AMD Phenom II x3

Memory: 2 GB RAM

Graphics: Nvidia 8800GT With 512MB VRAM

DirectX: Version 9.0

Storage: 3 GB available space
Recommended:


OS: Windows XP or higher

Processor: Intel Core I5-2500k 3.30 GHz or better

Memory: 4 GB RAM

Graphics: Nvidia GTX 460 1GB or AMD Radeon HD 5850 1GB or better

DirectX: Version 9.0

Storage: 4 GB available space

Additional Notes: 2GB VRAM required for supersampling
Download Stack Gun Heroes Full Version Cracked